The last word on everything:

Leaving tonight at 3a to go to Indiana.

oops_in_the_apt left a few hours ago, she's in Alabama.
Please text me. I think I'm going to shoot myself from boredom at some point.
I took a lot of pics of down town today while the city was preparing and I was waiting for Erik to come get me. Image heavy to say the least.


First, someone did another of the swan things. They just boarded up this building this morning too.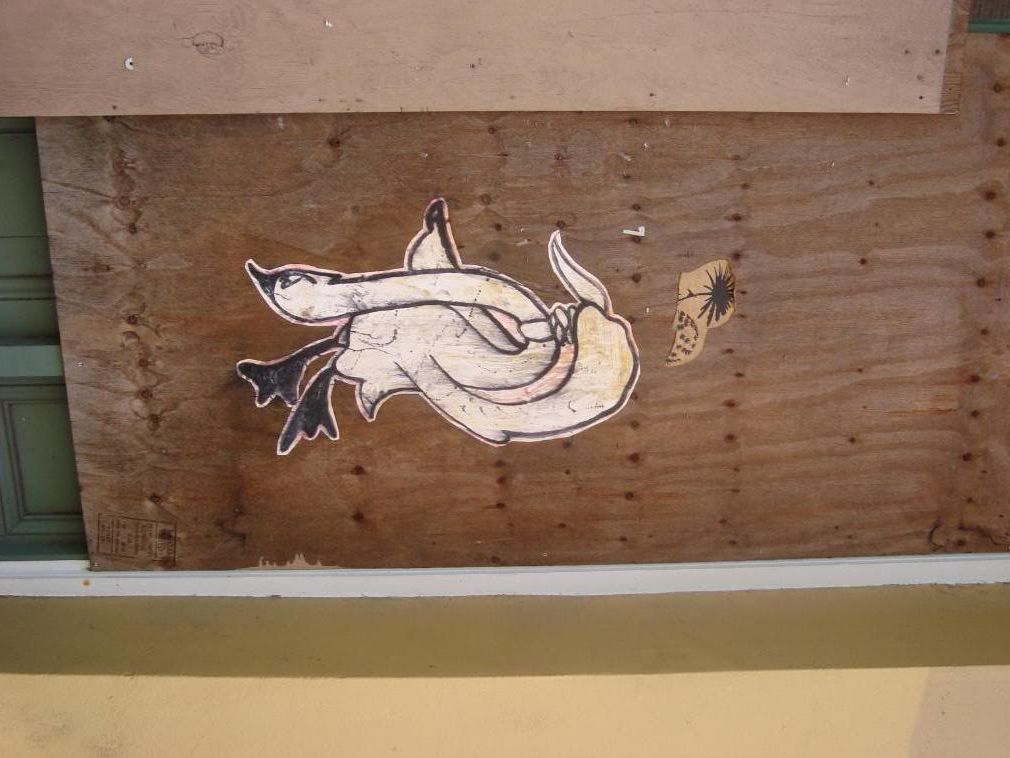 This was right next to it.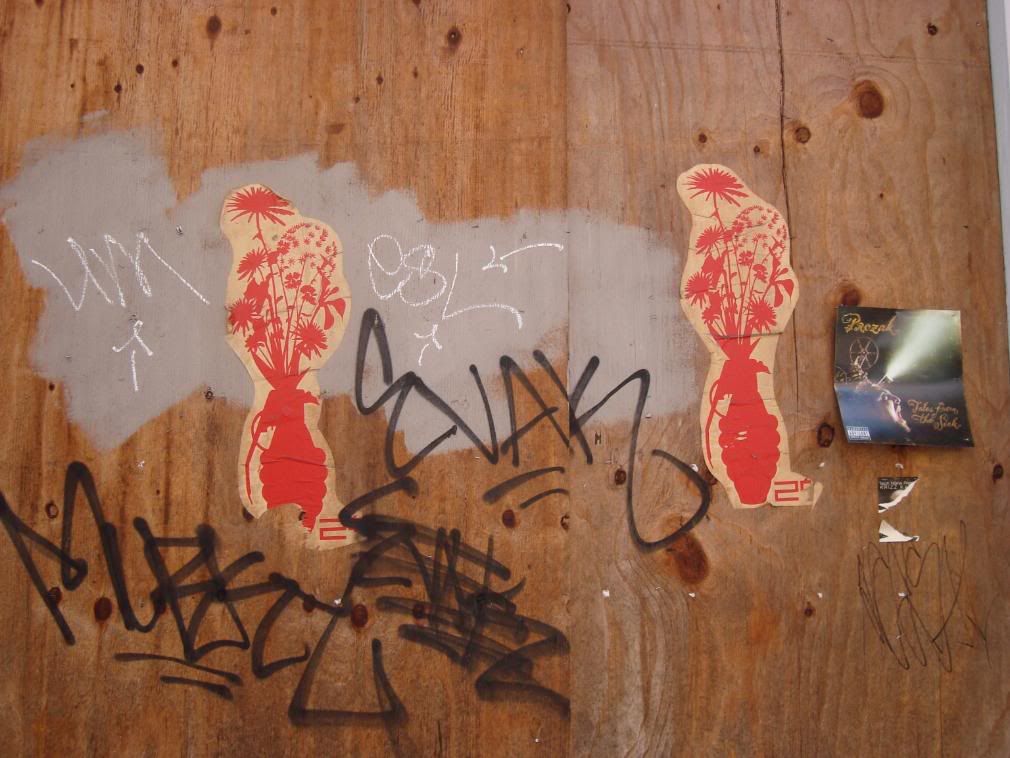 I think this was left over from last year the way the bottom of "party" is cut off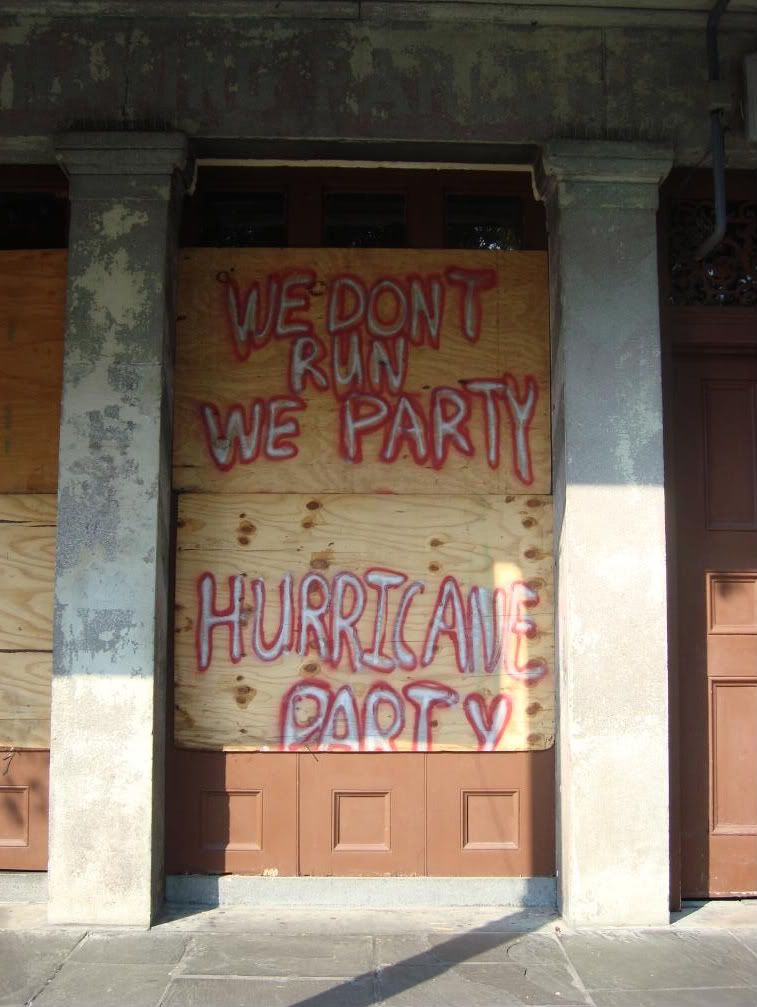 Something that you never see... Cafe Du Monde closed. I should have gotten some dough nuts yesterday :(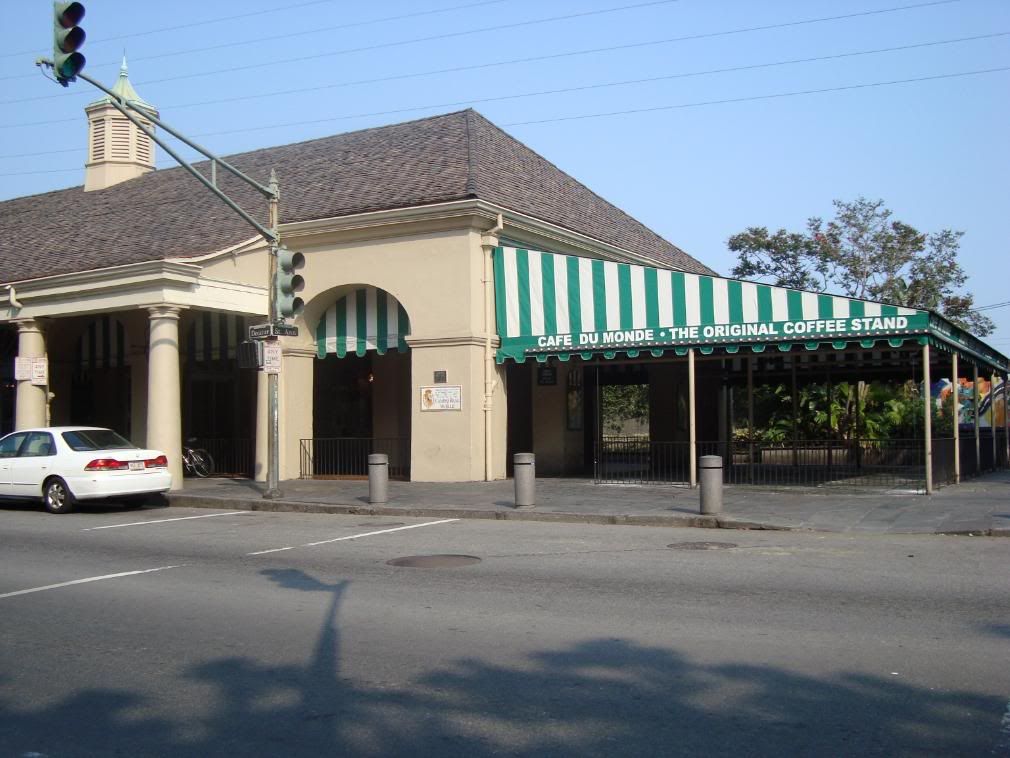 A fairly nice place to eat. Yeah, Cafe Maspero was really the only place open.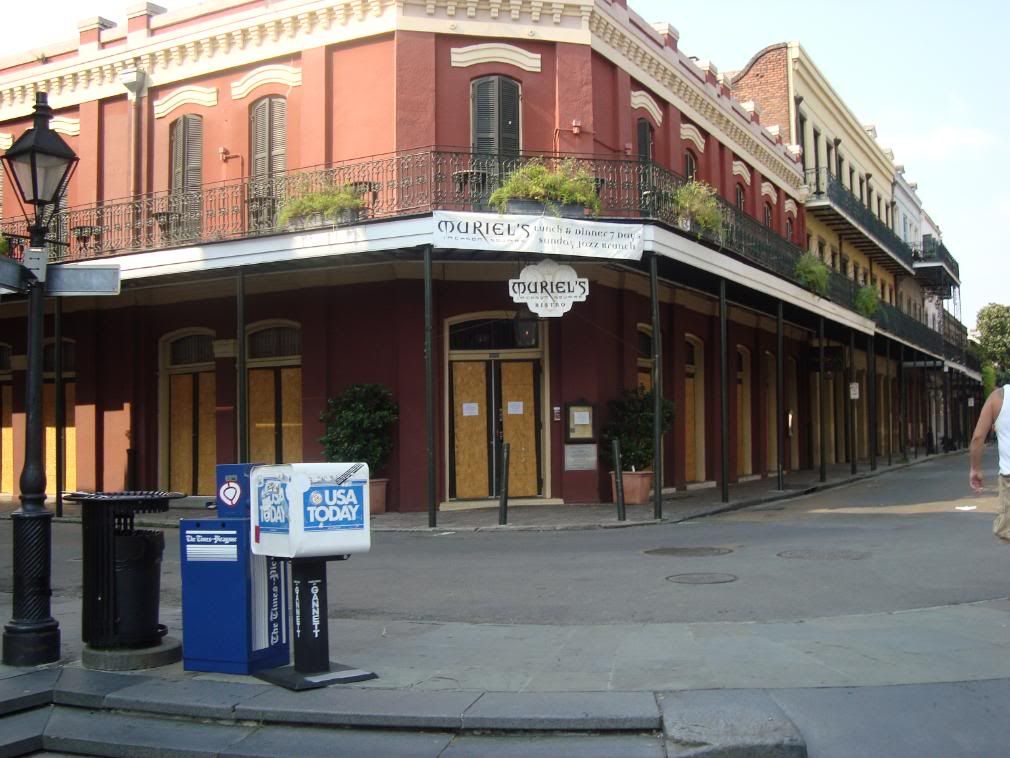 Another restaurant closed. See the Walgreens sign on the left side? My job is right on the next block.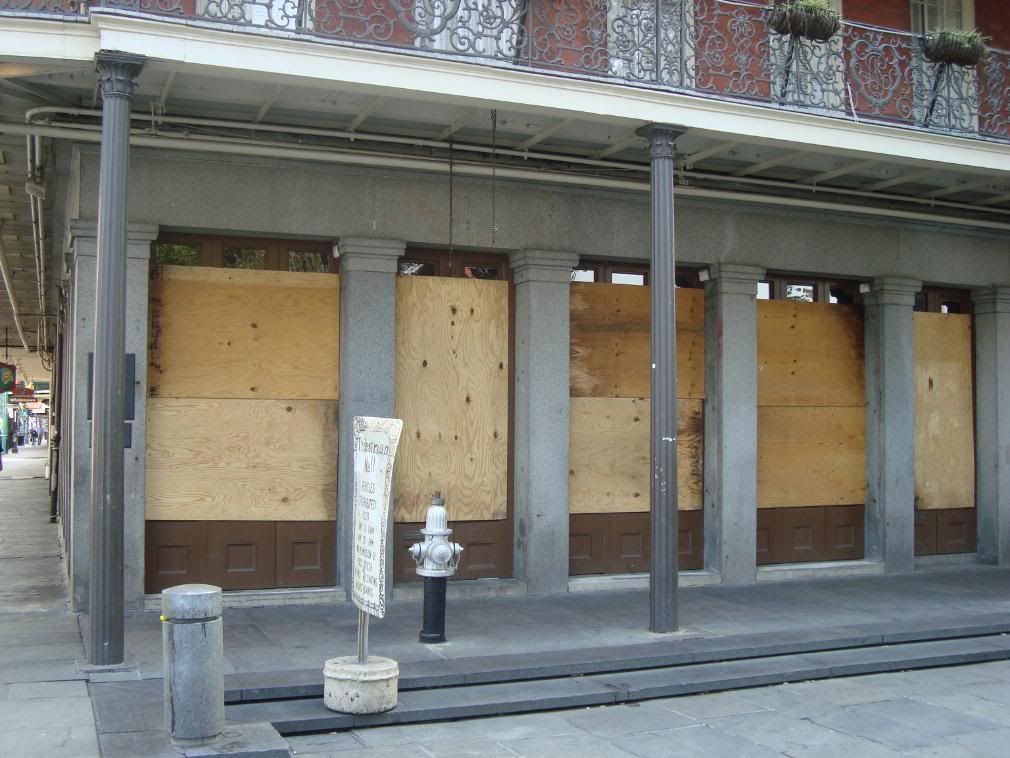 A view of the St. Louis Cathedral behind Jackson Square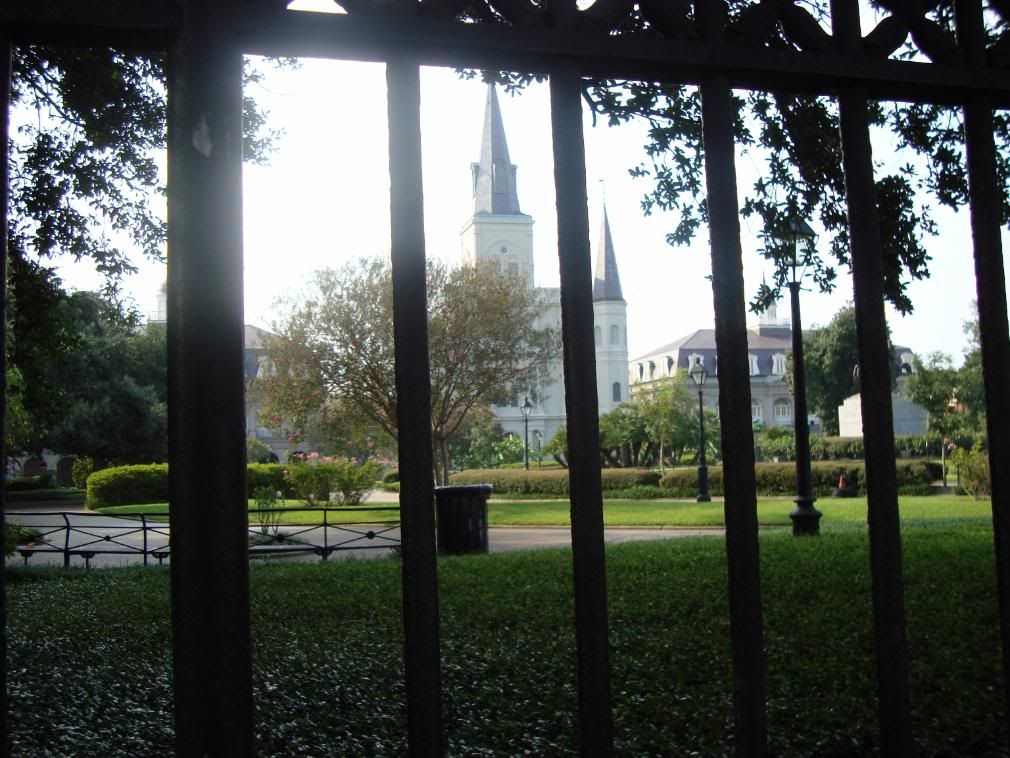 I wanted some yummies from CCs but, alas, it was not meant to be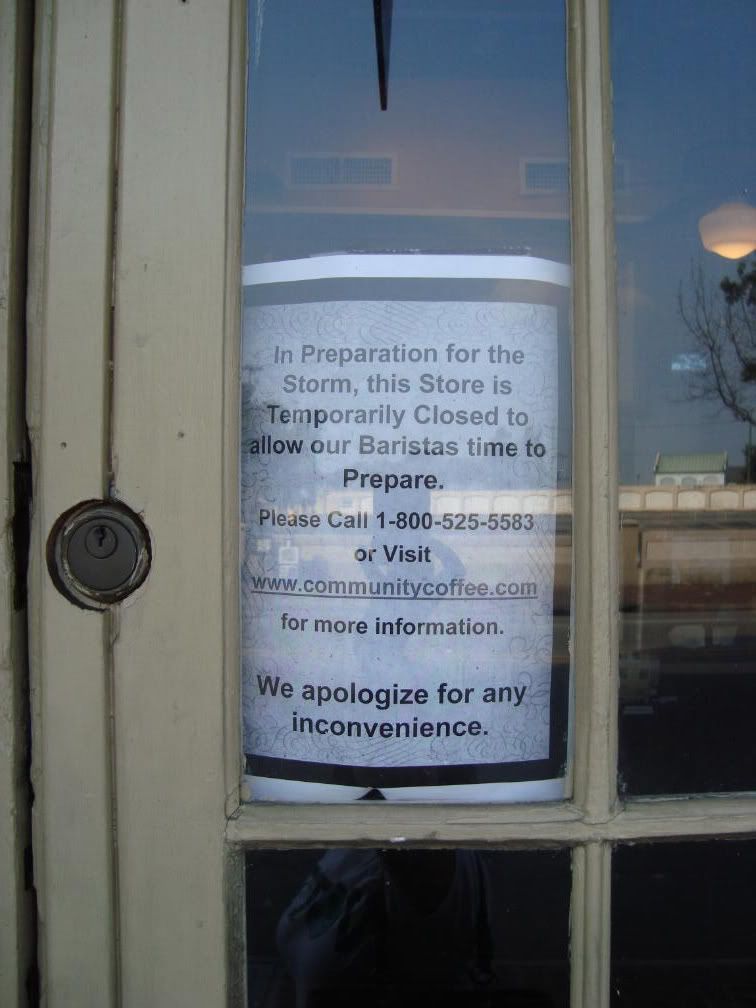 This bar was still open. See the sign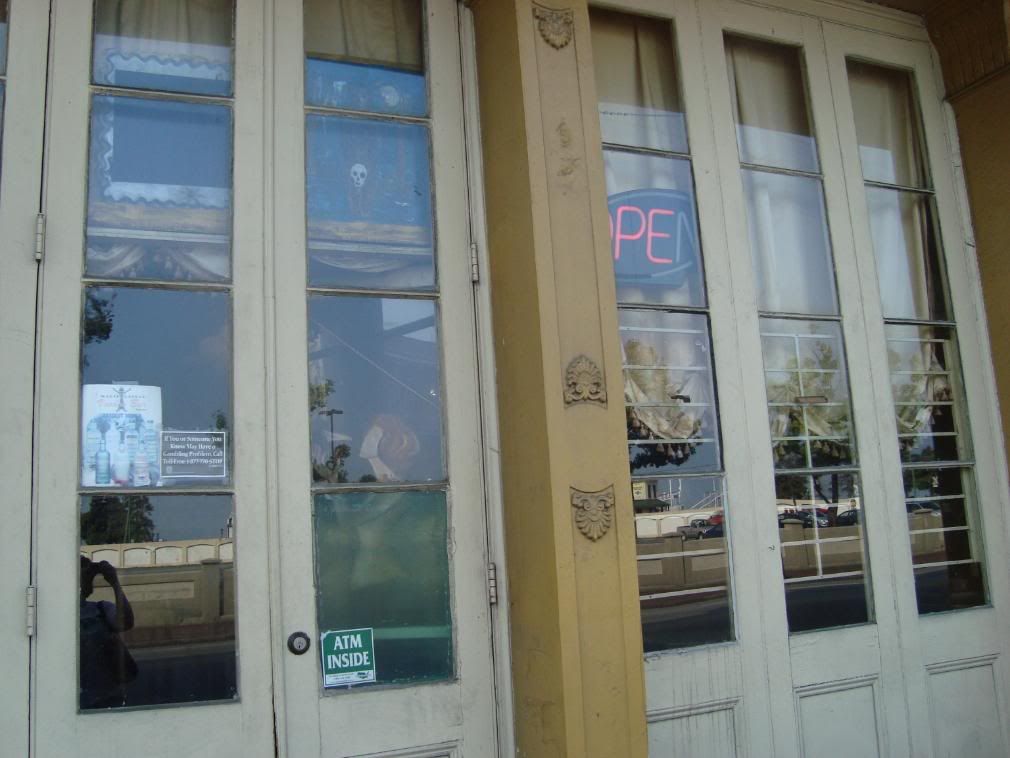 Ghost town people, siriusly.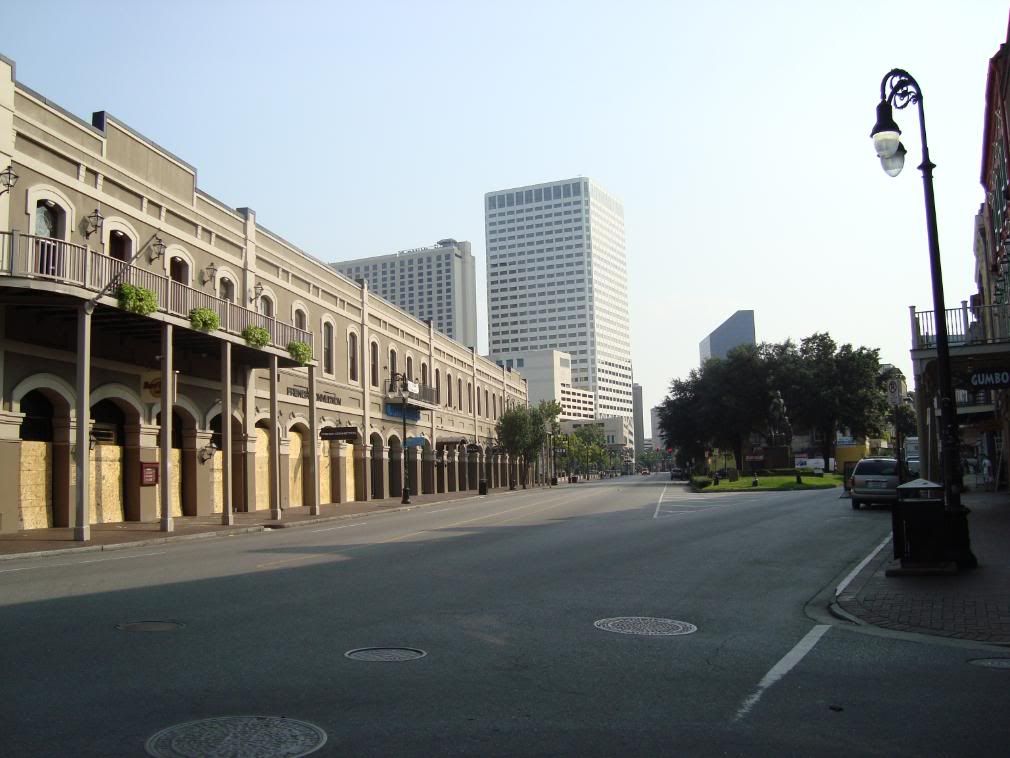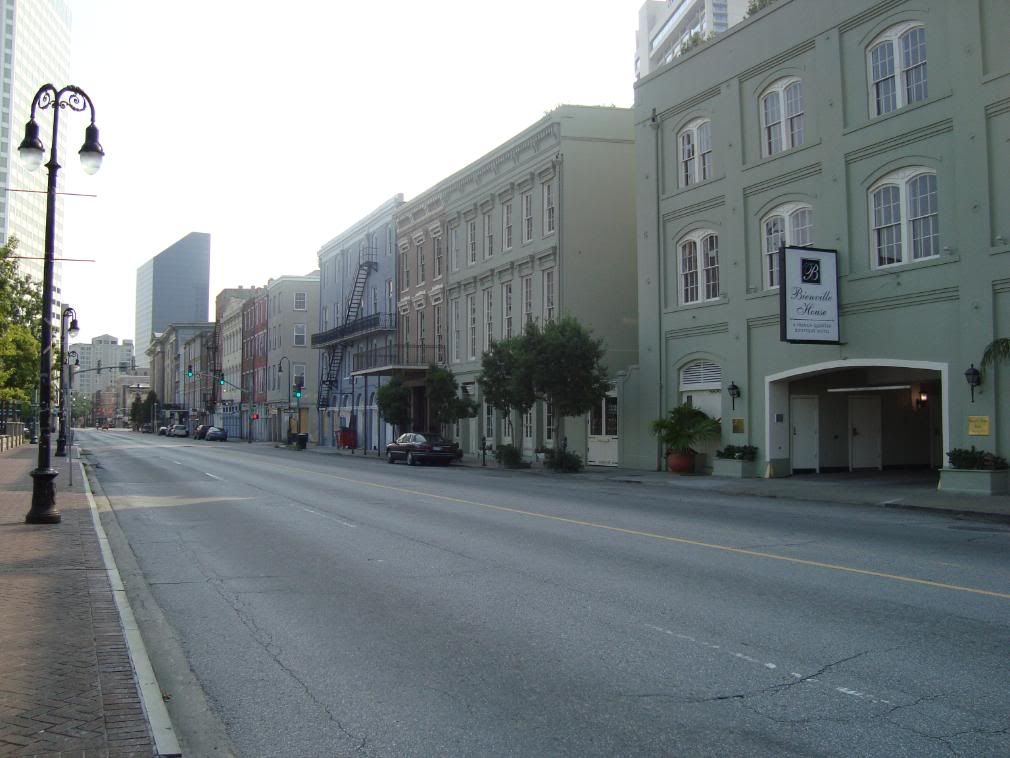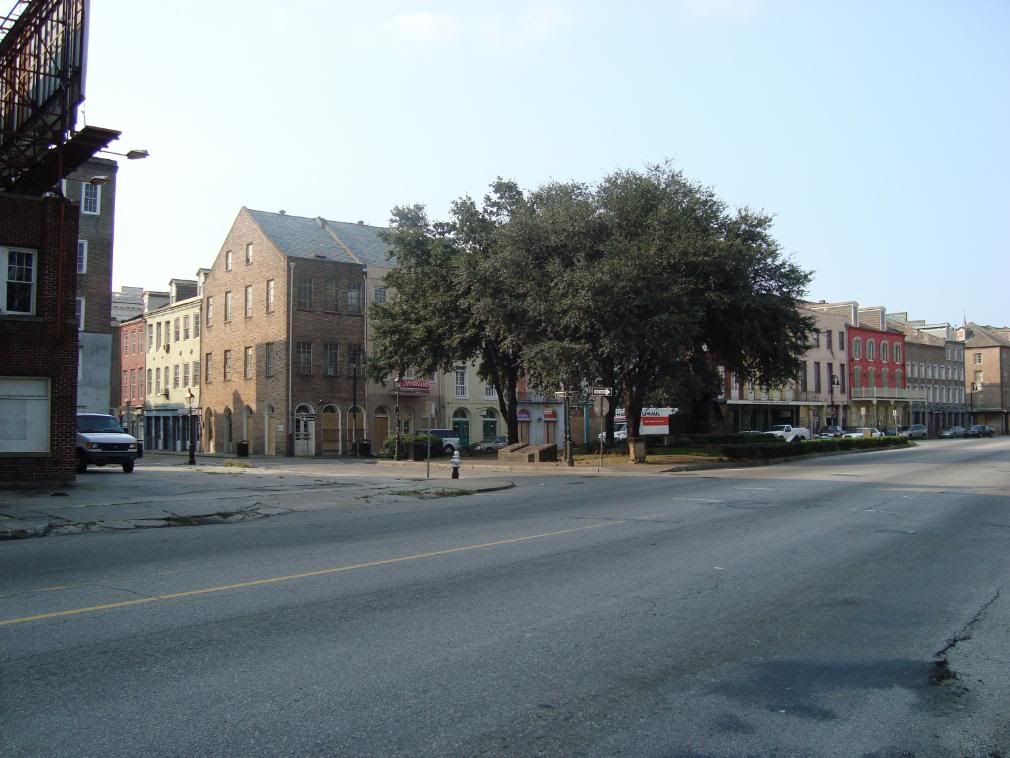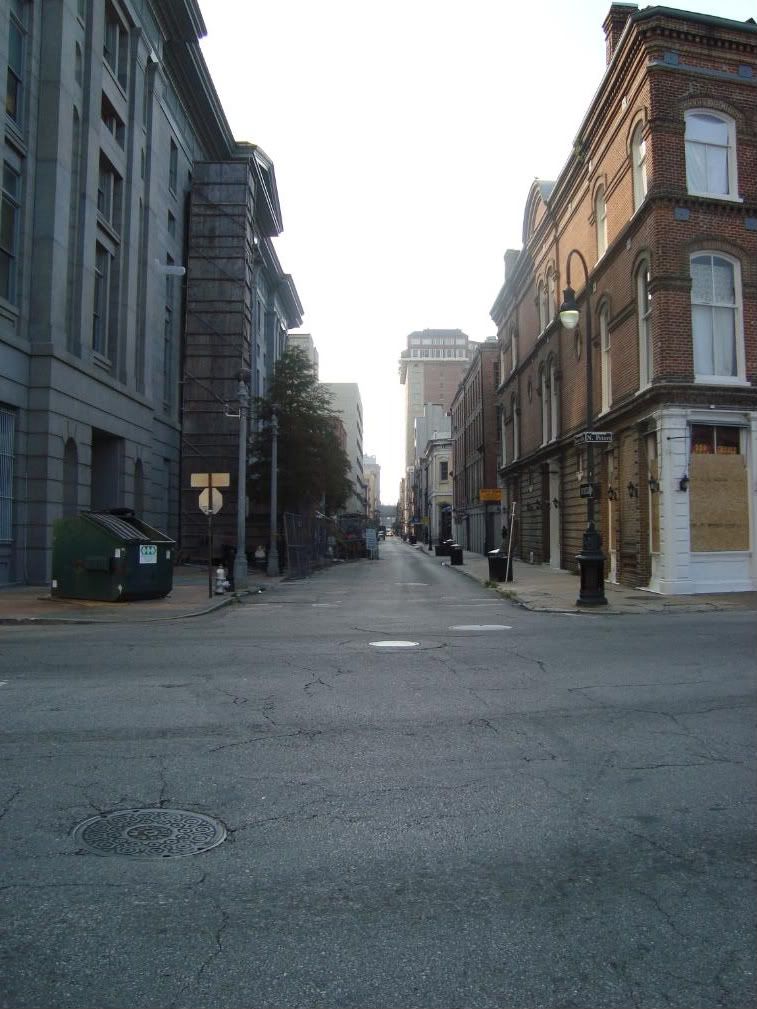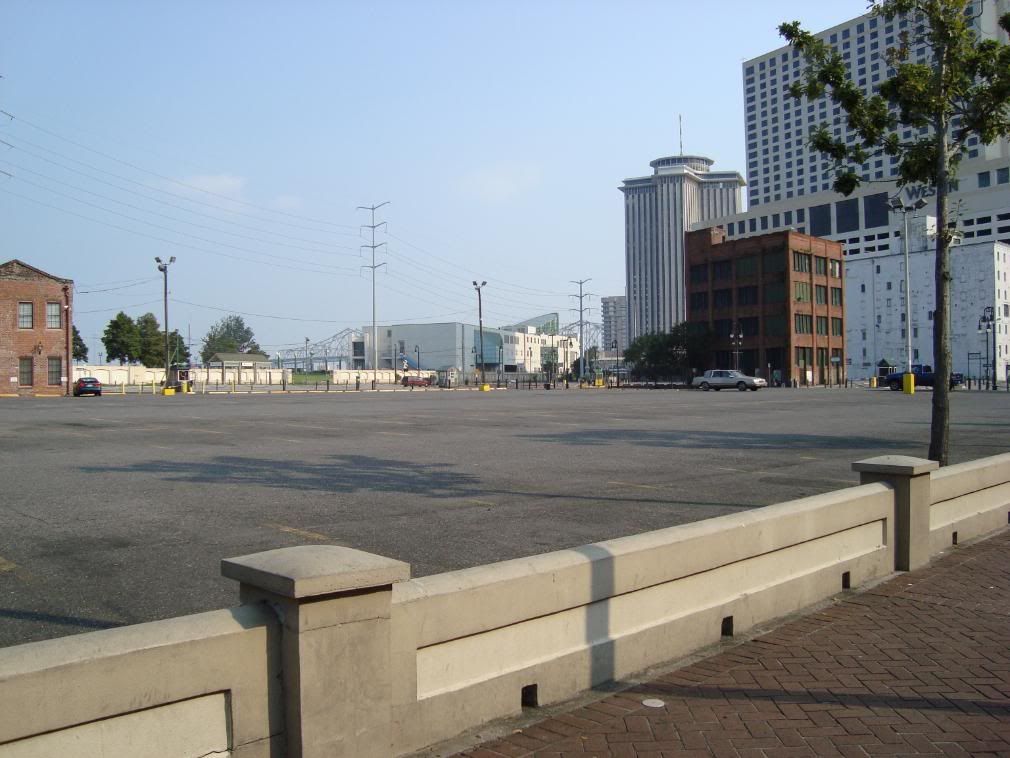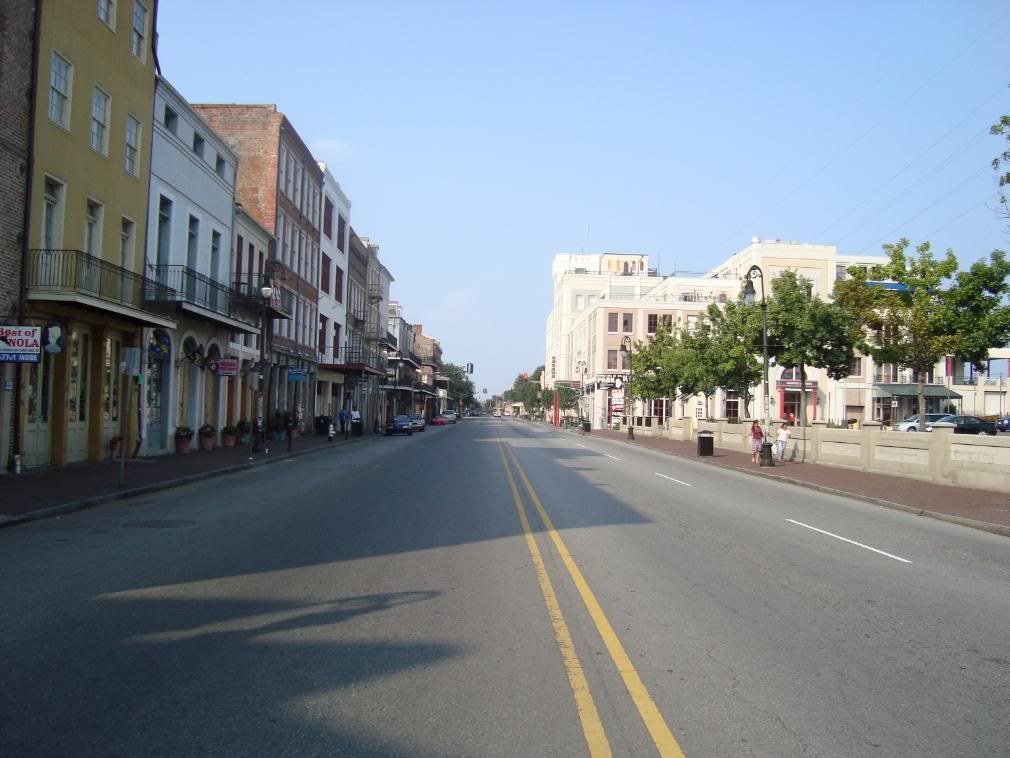 If you notice in the last one I'm standing in the middle of the street.


In conclusion, I think I finally love Miley Cyrus.